Helping The Victims of Motorcycle Accidents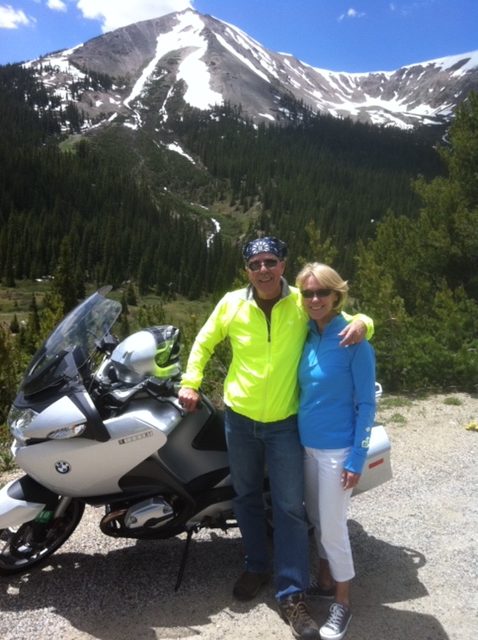 Eighty percent of motorcycle accidents result in death or injury to the rider. And, while fatalities from automobile accidents have been on the decline for years, motorcycle fatalities increased 300% from 1997 to 2007, according to the Arkansas State Police.
Nationwide, motorcycle fatalities account for about 13% of total traffic fatalities with head injuries being the leading cause of death. If you or a loved one are involved in a motorcycle accident, it is important to remember these simple steps you can take to preserve your rights:
Check for injuries and then call the police to report the accident.
Exchange identity and insurance information with the other parties to the accident. Make sure to include the adverse driver's name, address, telephone number, and email, and the insurance carrier name, address, telephone number, and policy number.
Record the names of any witnesses and their contact information.
When the police arrive, tell them how the accident occurred and confirm that they understand how the accident happened.
If you can, take photos of the scene showing vehicle placement, damage, and landmarks.
Preserve everything involved in the accident: your motorcycle, your clothing, and your protective gear. These can often be used to help establish how the accident occurred.
Once you are able, write down your recollection of the events and what the witnesses said.
Obtain a copy of the accident report from the investigating agency and confirm that it squares with what you recall.
Talk to a lawyer before you consider giving a statement to the adverse driver's insurance claim representative. They are not there to help you!
Get In Touch!
We're here to help. If you or a loved one has been injured in a motorcycle accident, contact us today for a FREE consultation!