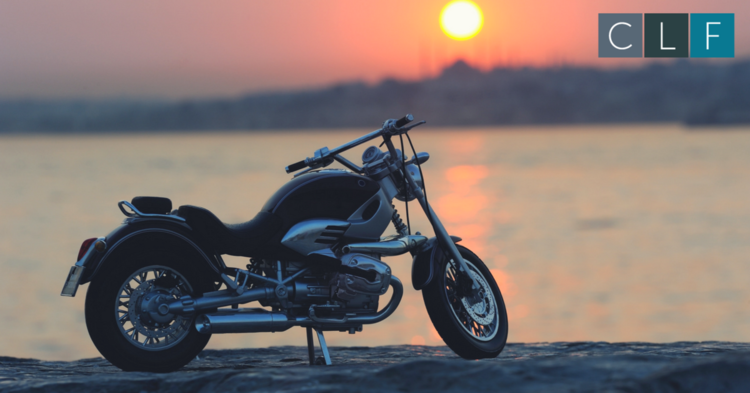 Motorcycle accidents can be terribly colossal. According to the Arkansas State Police, motorcycle fatalities increased 300% from 1997 to 2007. Nationwide, motorcycle fatalities account for about 13% of total traffic fatalities with head injuries being the leading cause of death.
As motorcyclists ourselves, we saw that no firms were specializing in helping those who have been involved in motorcycle accidents. So we decided to be the first.
We want to take on motorcycle accident cases because we are experienced in the area and have dealt with the issues motorcyclists have to deal with, both with regard to pursuing claims or defending claims and dealing with safety issues.
It all boils down to this: the more you talk about safety among people who are doing the same things recreationally, the better off everybody is. So we want to help you recall safety procedures when you are out on your motorcycle or in your vehicle.
WHAT CAN YOU DO TO REDUCE MOTORCYCLE ACCIDENTS AND FATALITIES?
Operate your vehicle safely, whether driving or riding.
If you are a rider, sharpen your skills by taking a safety course and always wear appropriate clothing and protective gear. Be cautious and always assume that drivers cannot see you.
If you are a driver, check mirrors and blind spots before entering a road or intersection or changing lanes. Motorcycles are some of the smallest vehicles on the road and are often not seen until it is too late.
Check motorcycle tire inflation pressure and adjust as often as necessary. A well-maintained motorcycle is a safer motorcycle.
We have a detailed list of what to do if you are involved in a motorcycle accident here. Most importantly, talk to a lawyer before you consider giving a statement to the adverse driver's insurance claim representative. They are not there to help you!
Luckily, we're here to help. Contact us if you or a loved one has been injured in a motorcycle accident.
Our team of lawyers in Little Rock, Arkansas want to help you win your case. Our practice areas include automobile accidents, medical malpractice, personal injury, products liability, and more. If you are in need of legal help, contact Cearley Law Firm by visiting our website and schedule a free initial consultation.